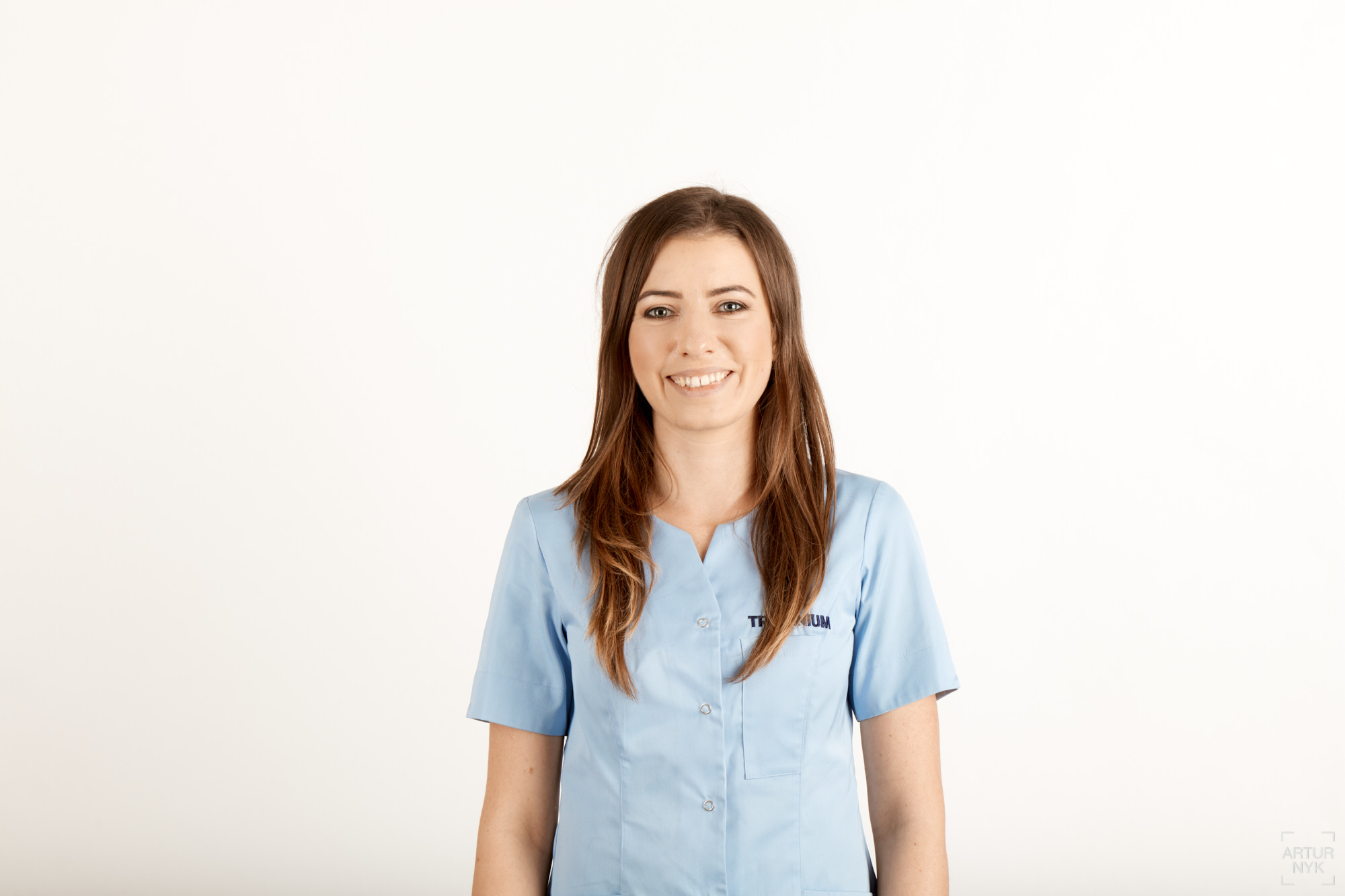 A nurse, cosmetologist, nail stylist, makeup artist.
A graduate of the Medical University of Warsaw.
With Triclinium since 2013. A nurse by profession, a cosmetologist by passion and a real artist. She can create unique works of art on tiny nail surface. Nail styling is both her passion and profession. Her unusual manual skills mean that blood sample collection (for platelet rich plasma procedure for instance) performed by Milena is a pleasure.
She also deals with cosmetology using devices, especially IPL, E-light and RF microneedle.
She is an increasingly open and cordial person, endowed with great trust by patients. Her professionalism and precision guarantee safety and high quality of work.Privately, she loves creating jewelry.