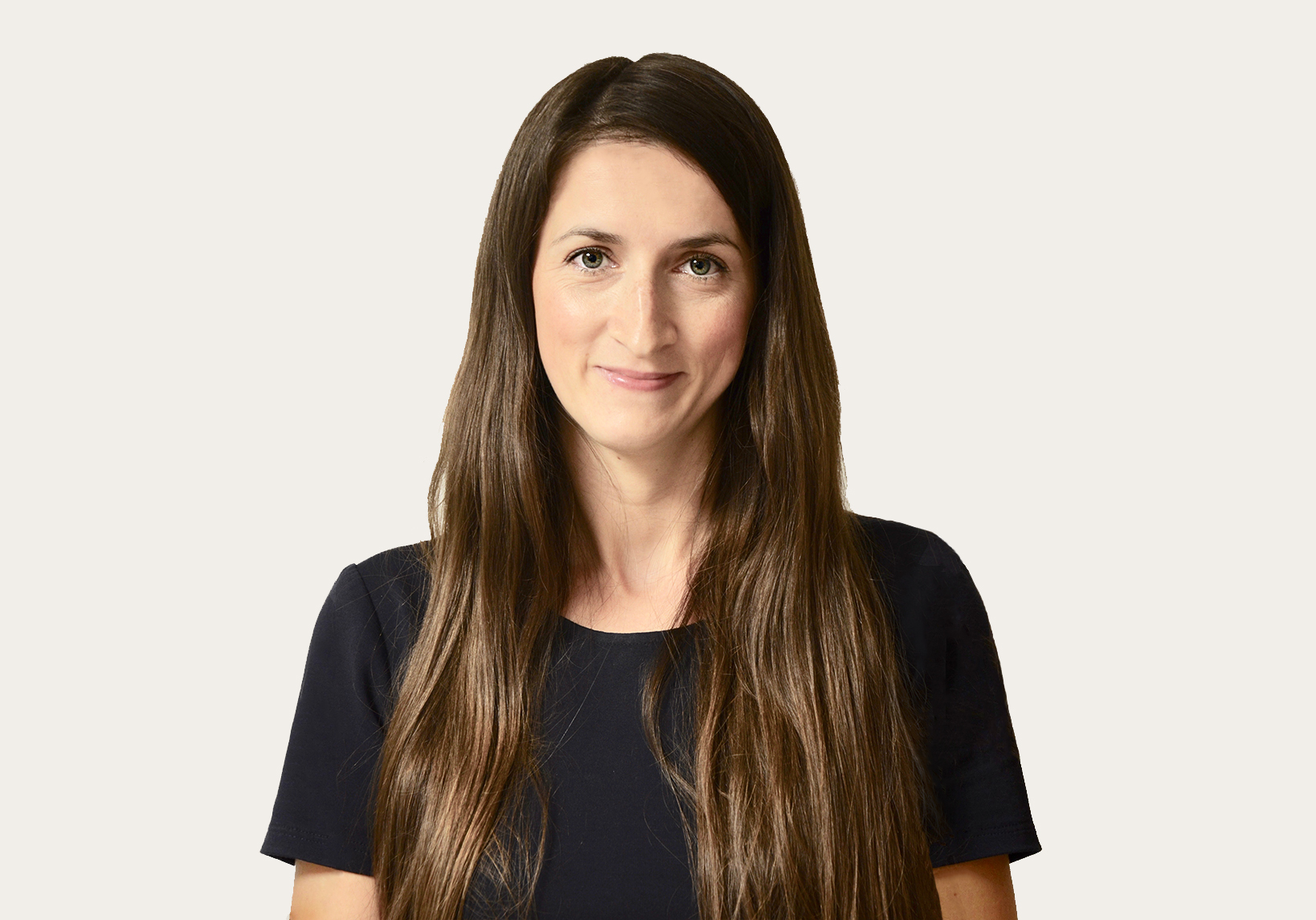 An advisor, patient care assistant , receptionist. With Triclinium from the very beginning of the clinic's existence.
A graduate of psychology, specializing in health psychology and psychotherapy. Participant of many cosmetology courses, which is one of her main hobbies.
She is an extremely conscientious, hard-working and thorough person, very empathetic at the same time. She deals with patient service and administrative work and has unique ability to explain to our patients what certain complicated procedures are all about in an accessible and simple way.
Triclinium customers who have had direct contact with Ania at the reception desk remember her as a person who can create an atmosphere of relaxation, peace and warmth in which any anxiety just melts down.
Privately, a happily married mother of two. As she puts it, well -structured family life and professional career give her amazing satisfaction.