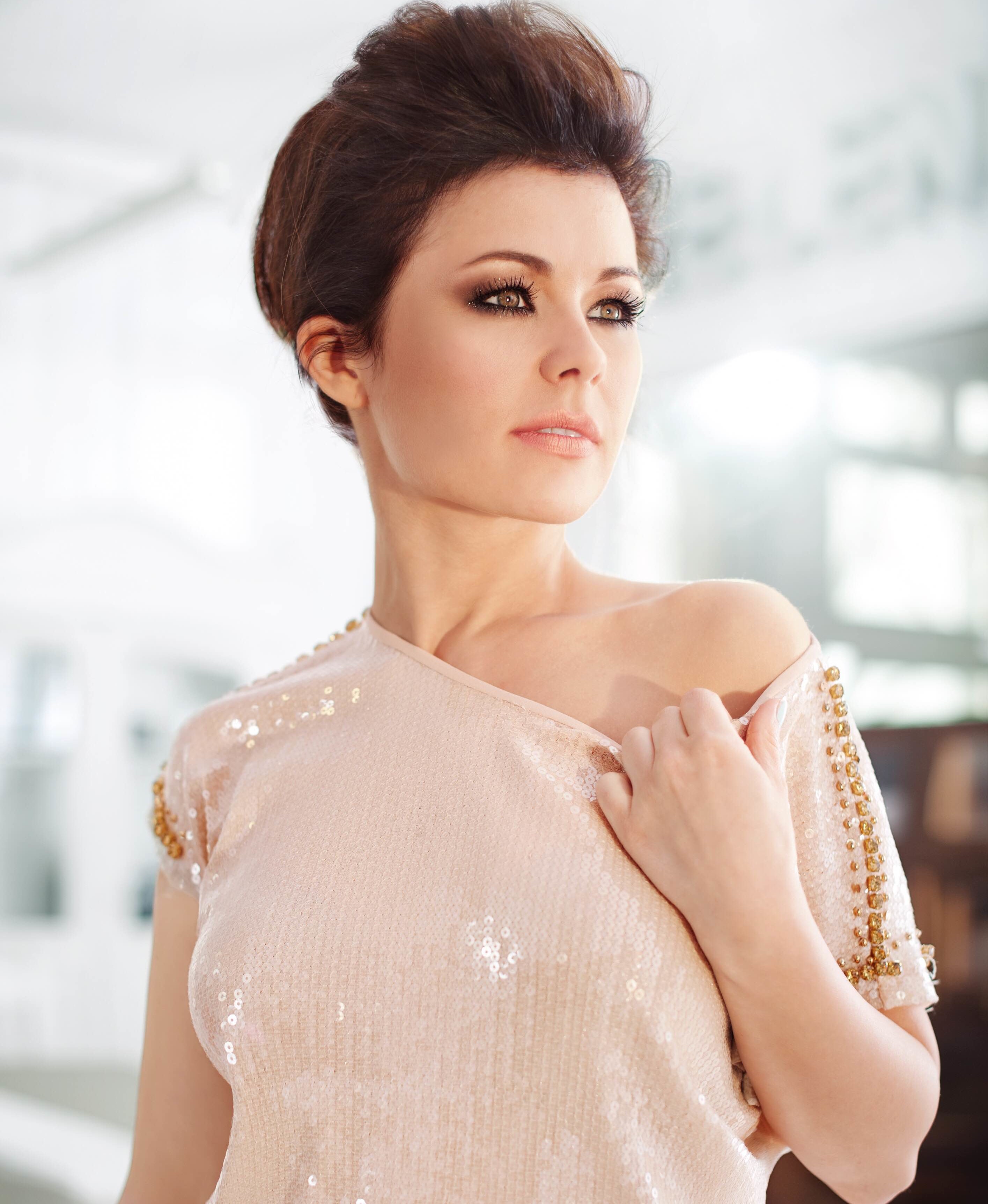 Journalists often askme how I take care about my beauty. So far a regular facial cream and a smile have done the trick. Well, recently I turned 30 and started needing a little bit more.
I favor natural looks. Skillfully stimulated. I rather prefer preventive measures than a sharp cut. That is why I chose Triclinium. After a thorough interview concerning my needs, dr. Marek Wasiluk prescribed such regenerative treatments that not only suit me, but also work. I am therefore very happy seeing beautiful, healthy, firm skin in the mirror every day.
Now if journalists ask me about my beauty secret, I will tell them that I regularly use creams, undergo treatments at Triclinium and smile a lot since it is dr. Kamila Wasiluk who takes good care about it.